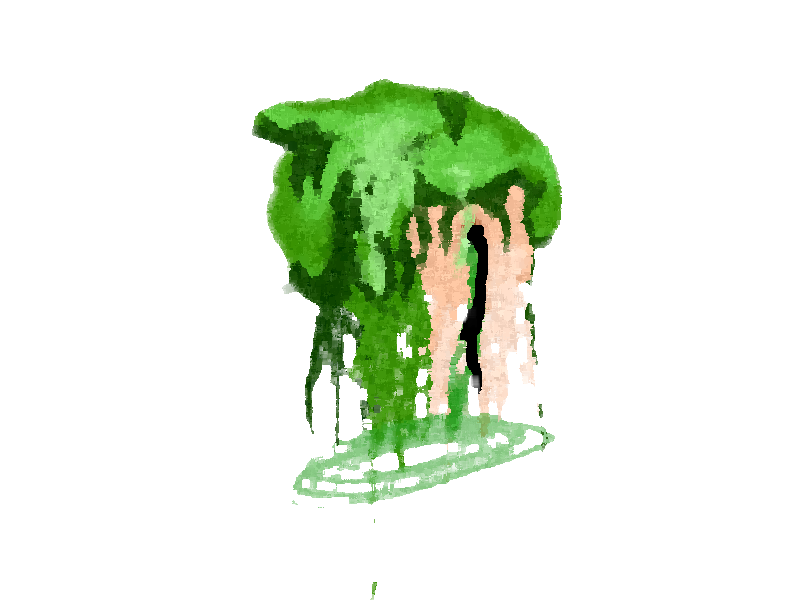 DREAMGAME 4.0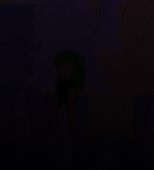 As you may know, DREAMGAME was updated to 3.1.0, but that's not important right now. What's important is that you voted for GW to be a yandere. Look what you did to our precious GW.
So why did I go through with this?
I mean it actually could be a interesting idea...
A new game will be released on 25 11 2020
Files
DREAMGAME 3.1.0.rar
840 MB
Oct 15, 2020